Transforming Genetic Information Through Modern Collaboration and Community Software.
Laboratories
· Secure instant messaging to hospitals for follow up questions · Collaboration tools for greater clinical insights among genetic counselors, physicians and clinicians · Host your own groups and easily market & educate medical professionals on your testing offerings.
Hospitals & Health Systems
· Easy and effective collaboration · Simple and intuitive Data Sharing with "smart" listservs · Cutting-edge knowledge bank for clinical decision making · Affiliated medical professionals are all "on the same page" in real time.
Medical Associations
· Powerful discussion forums and knowledge-matching features

· A critical trove of data and shared insights for future conferences and events

· Hosted Private Groups that let you grow your membership base with clinical discussions that you can moderate.
About

Expand Your Network for Clinical Genetics Today!
Build your profile, connect with team members and start posting in seconds. Users can easily access the cloud-based site to customize their profiles and interface with select peers focused on specific genetic variants, diseases, disorders, specialties and subspecialties.

Impact: The Genomet platform promotes greater collaboration among medical professionals working in genetic disorders, somatic tumors and diseases. It can improve patient care by enabling physicians to integrate the latest genetic treatments, tests, and findings into their clinical protocol.
Medical Professionals from some of the Leading Hospitals, Health Systems, and NGS Labs have Joined Genomet!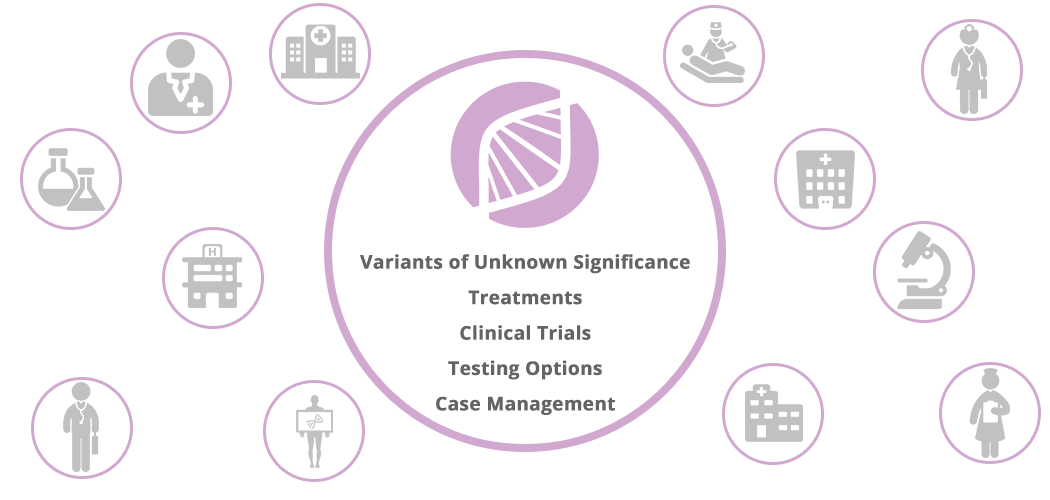 Our Team
The Genomet Platform is Built for Genetics and Designed by Genetics Specialists.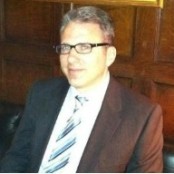 Dan Brodsky has worked at leading global financial services companies for 15+ years helping to design trading and settlement platforms for complex financial products for International Banks, Broker Dealers and Funds. Brodsky previously founded the startup, Medtel.com, a cloud-based Hospital communication platform for the surgical suite now being used in 2 of the top Ten hospitals for care coordination and data analytics.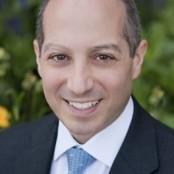 Charles Boorady
Senior Advisor
Charles Boorady has more the 25 years of experience in the healthcare investment and technology industries. His past experience on Wall Street and six years of IT and business process consulting experience with Accenture has shaped his expertise and helped him forge close ties with a network of healthcare industry,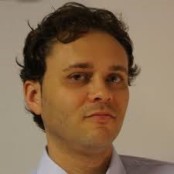 Mike Neder
Senior Engineer
Genomet's Development Team has over 10 years experience building Healthcare IT solutions using cloud-based and mobile-PC secure platforms for clients in clinical and lab settings on Multiple Frameworks with additional Deeping learning for our specialist matching algorithms.
Our Advisors
Genomet's Advisory Board are Genetic Counselors, Physicians and Clinicians from Leading Hospitals, Clinics and Next Gen Labs.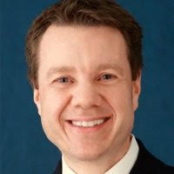 Nigel Brown, PhD
Diagnostic IT Specialist
CEO Princeton Healthcare Advisory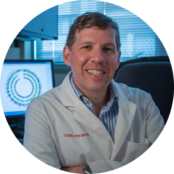 Steven Lipkin, MD, PhD
Adult and Cancer Genetics Clinic
Director – Clinical Geneticist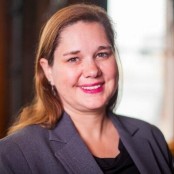 Trisha Brown, MS, CGC
Next Gen Technologies
CEO Kinetics Diagnostics